It's Spring in Colorado and that means there's always potential for power spring storm systems? There's one in particular that has our eye next week that I'm watching very closely. I've accumulated a lot of the initial data we are looking at and compiled it for our site supporters in this article - this should give you a good idea of what I'm seeing now, what I'll be looking for and a rough idea of what may happen next week!
Next Week's Spring Storm System - A dud or something to watch?
There's no better time to become a Mountain Wave Weather site supporter! You'll get access to premium articles like this one, more weather discussion, long range forecasts and reviews - and support this site and what we do! Click the image below to sign up today!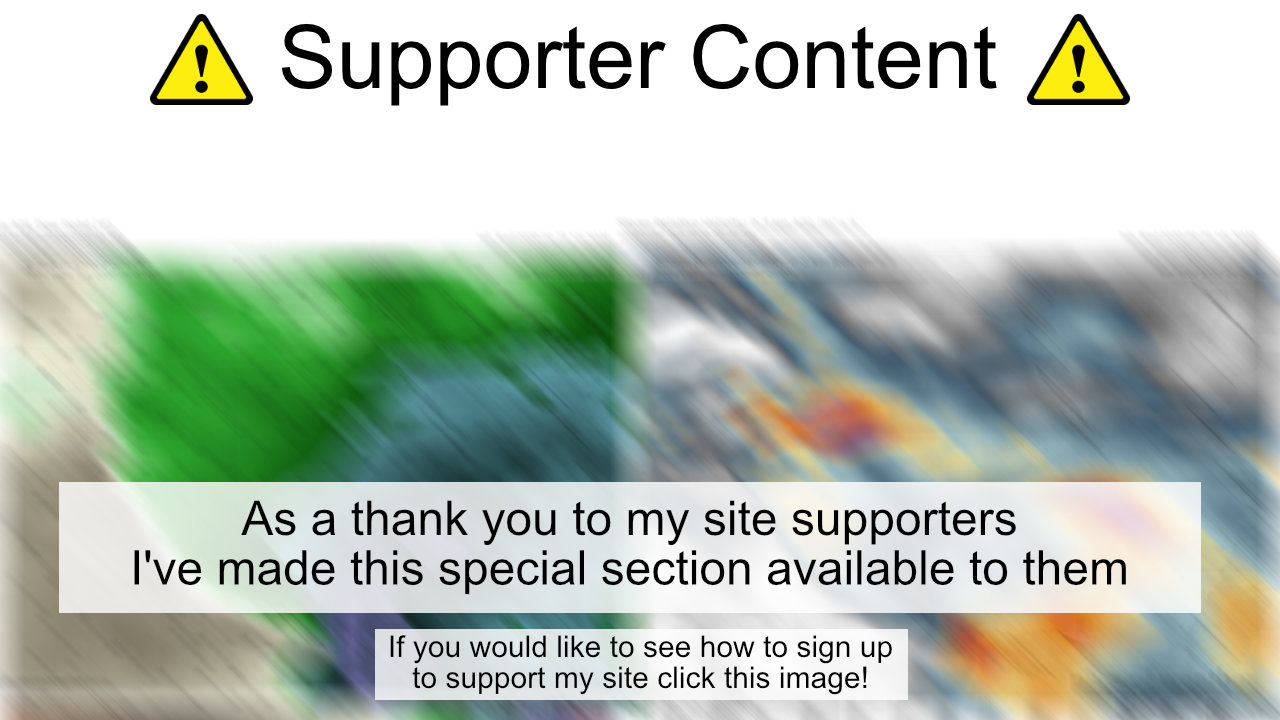 Summary
So this storm is looking interesting and will need some close watching over the next several days. I'll be in full "forecast" mode for this one starting with a post late Sunday night. Be sure to check back then for additional details and as needed on Monday and Tuesday.