Welcome to the work-week forecast! Each week I will have updates related on what to expect in terms of any severe weather, storm systems you need to know about or generally anything else weather-wise going on.
These forecasts are a short range and medium-range outlook and are only updated on Sunday nights. As all forecasts are fluid, this means that if any changes happen we will post about those on the website (usually with an article or post) and these forecasts may not always reflect those changes.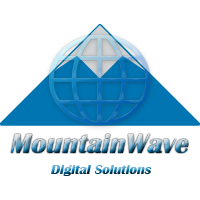 Week of November 9, 2020 - November 12, 2020
Daily Outlook
Outlook Discussion
Monday looks like the unsettled day for us this week. Monday afternoon and evening snow showers are expected across the Palmer Divide and some areas may see some light accumulation. By Tuesday morning we clear out and return to a relatively quiet although cool week for the next several days. We don't anticipate much moisture out of Monday's storm so expecte conditions to remain overall very dry.
Have a great week!