Mobile Mesonet
Keep Checking Back Here for an Announcement in Early May!
MountainWave Weather Featured Sponsors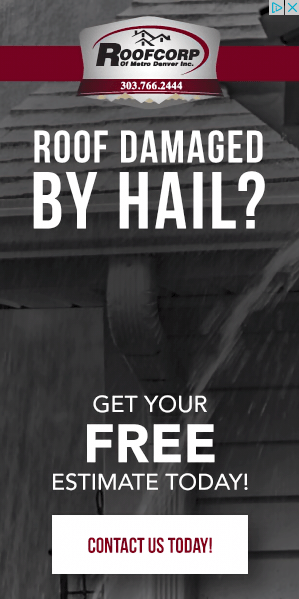 Let's face it, weather is tough on our homes. In addition to large hail; strong winds, searing heat and freezing temperatures along with heavy rain can all do a number on your home's roof. Roofcorp of Metro Denver has over 25 years of experience helping Colorado residents with repairs, replacements and working with insurance companies. Visit them today for a free estimate! Roofcorp of Metro Denver is MountainWave Weather's official roofing partner, be sure to give them a shout for all your roofing needs!