Thank you for visiting MountainWave Weather!
Already a site supporter? Make sure to login to see special content!
Login Here
---

New for 2022, yearly support plans coming soon!
Save $10 per year with a Cumulus yearly signup or $20 per year with a Altocumulus yearly signup.
Cumulus
For the casual weather enthusiast
- 30 Day Long Range Forecast
- Weekly Forecast Updates
- Seasonal Snowfall and Severe
Weather Tracker
- Supporting Mountain Wave
Weather!
---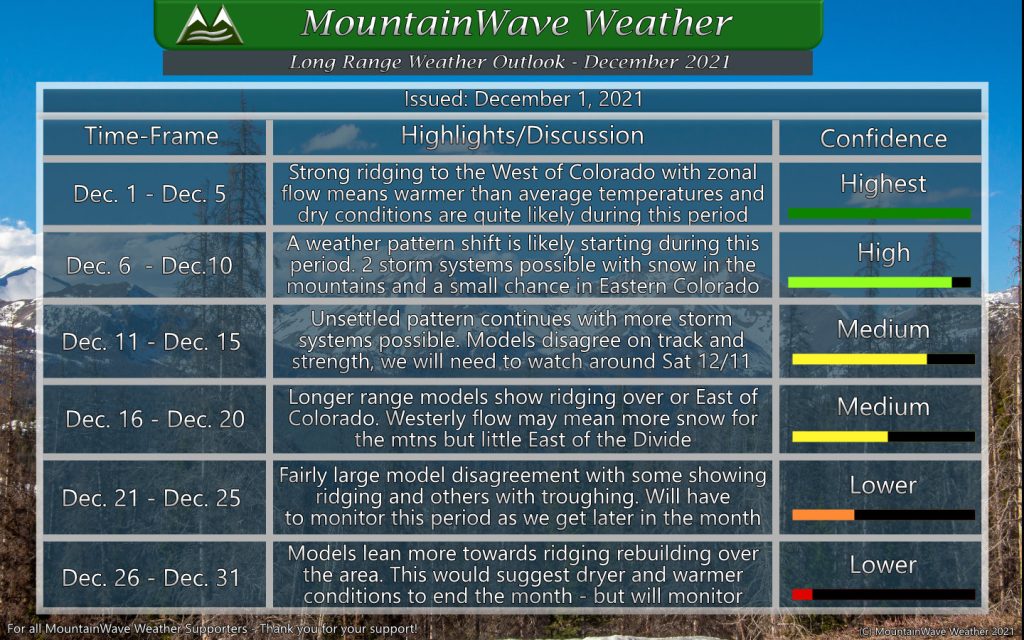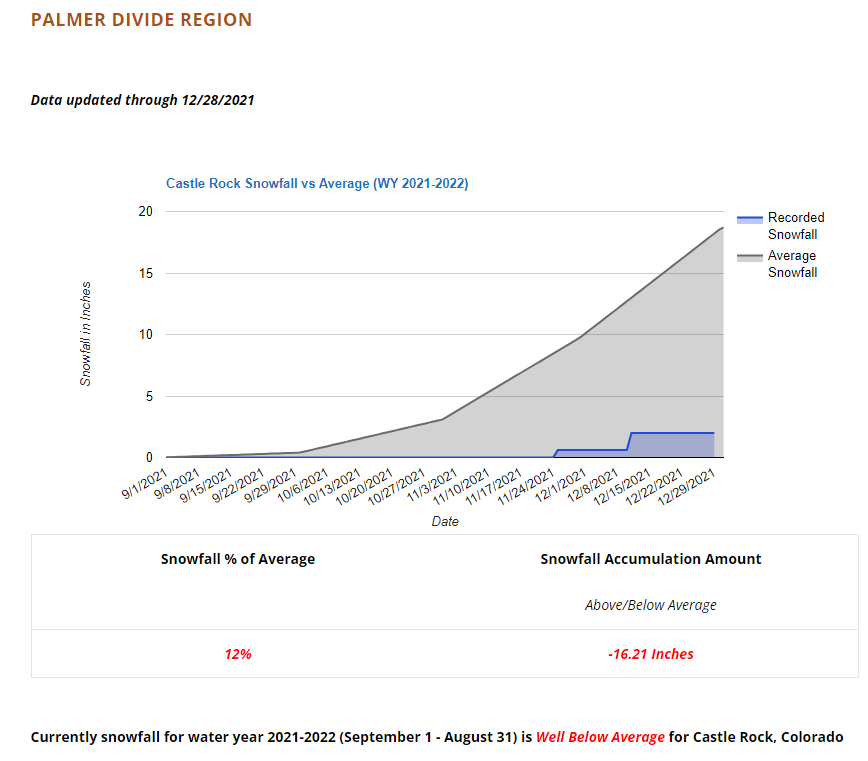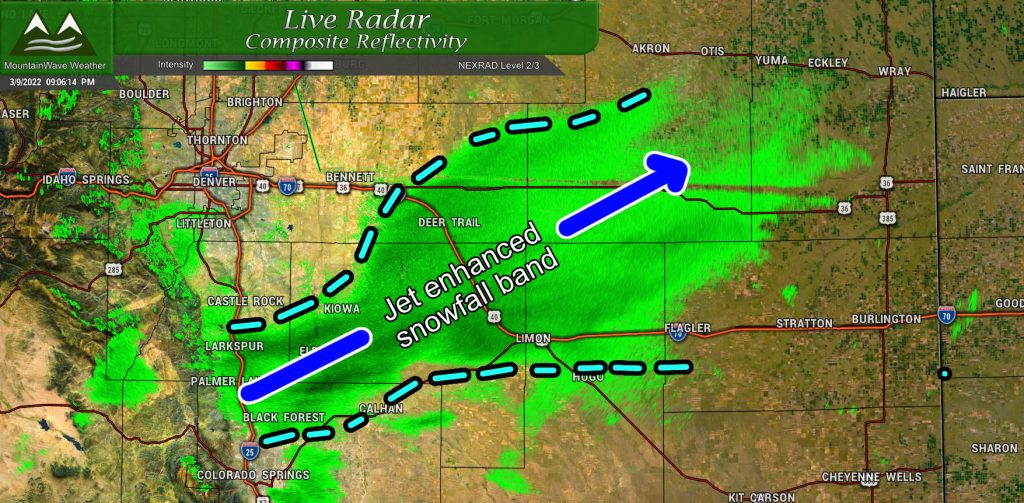 ---

I have a lot more ideas for features that I will be adding to membership tiers over the coming months. If you are signed up you will receive access to all of these as they are rolled out!
Questions? You can always contact me by e-mail or send a message on Facebook