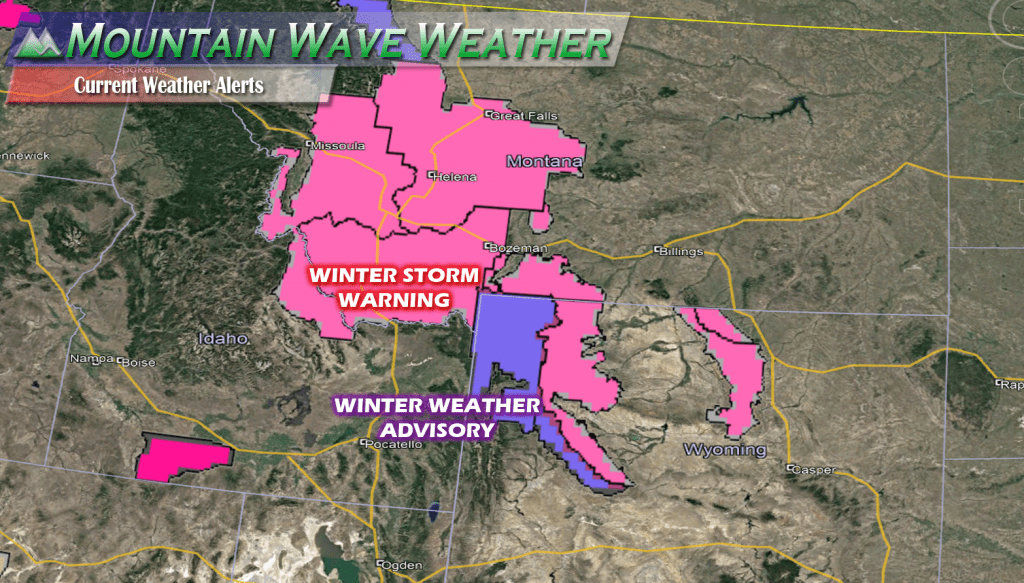 Some of the first Winter related Weather Warnings and Advisories are up for Wyoming and Montana this afternoon lasting into the weekend. Some areas stand to see their first significant snowfall and some areas over higher elevations may see 5-10 inches worth of accumulation!
So why the big deal for us in Colorado? The reason this is significant is that some of this cold air and precipitation will make its way to Colorado over the next few days.
The latest Nam3k model shows a bit of snow accumulation atop the highest peaks in Colorado. Expect cold and snowy conditions late Friday into Saturday with a slushy accumulation up to 1-3 inches. We don't expect significant snowfall for our mountains with this storm, but there is a stronger storm system late next week that will bare watching.
If you are hiking, camping or any other activities that take you into the mountains and especially in areas above 10-12k feet in elevation; be prepared for cold conditions and possible snow late Friday into Saturday!