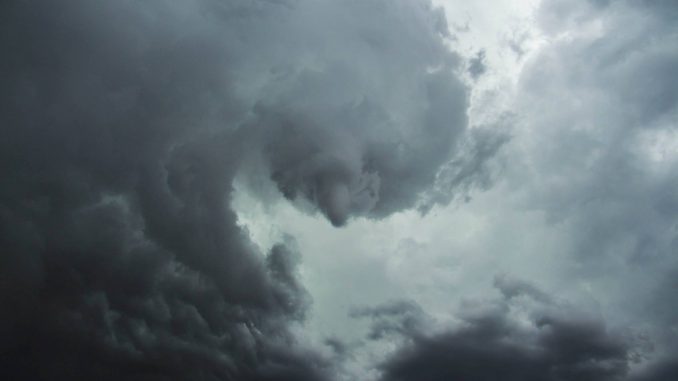 A quiet weather week on tap means we get to discuss some other weather topics, outside of the season in this case. Angie on Facebook asked this question:
This is totally random... 

😂

 ...but since it's a slow weather week, and you asked... 

😉

... My kiddo asks me all the time if we can get tornados in castle rock.
The short answer to this question is YES, tornadoes absolutely can happen in Castle Rock. The caveat to that YES is that an actual tornado touchdown in the city is very rare. There are a few ways to ask this question and of course we need to account for not just the city limits of Castle Rock (a small area relatively speaking) but the county we live in (Douglas County.)
Here's a bit of information about tornadoes in Castle Rock and Douglas County Colorado.
A Quick Geography Lesson
When speaking about Douglas County or Castle Rock it's important to know where that is on a map. It also helps put things into context in terms of size and layout.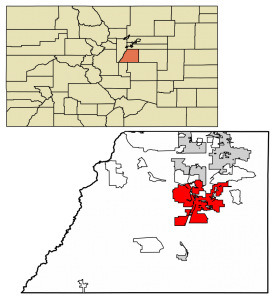 Douglas County resides in Central Colorado between Denver and Colorado Springs. It features a wide array of topography but is generally a bit higher in elevation and covered in a mix of forest and high prairie types of land.
Castle Rock sits in central Douglas County. All of this is important to know because being able to find yourself on a map (city and county) can help you understand the things around you that shape the weather and how it behaves. Castle Rock and the surrounding area tends to see higher precipitation than Denver because of its altitude and the geographic features around the city. There's a lot to discuss there, maybe a topic for another day... we'll stay on track with this topic for today.
Castle Rock Tornado Statistics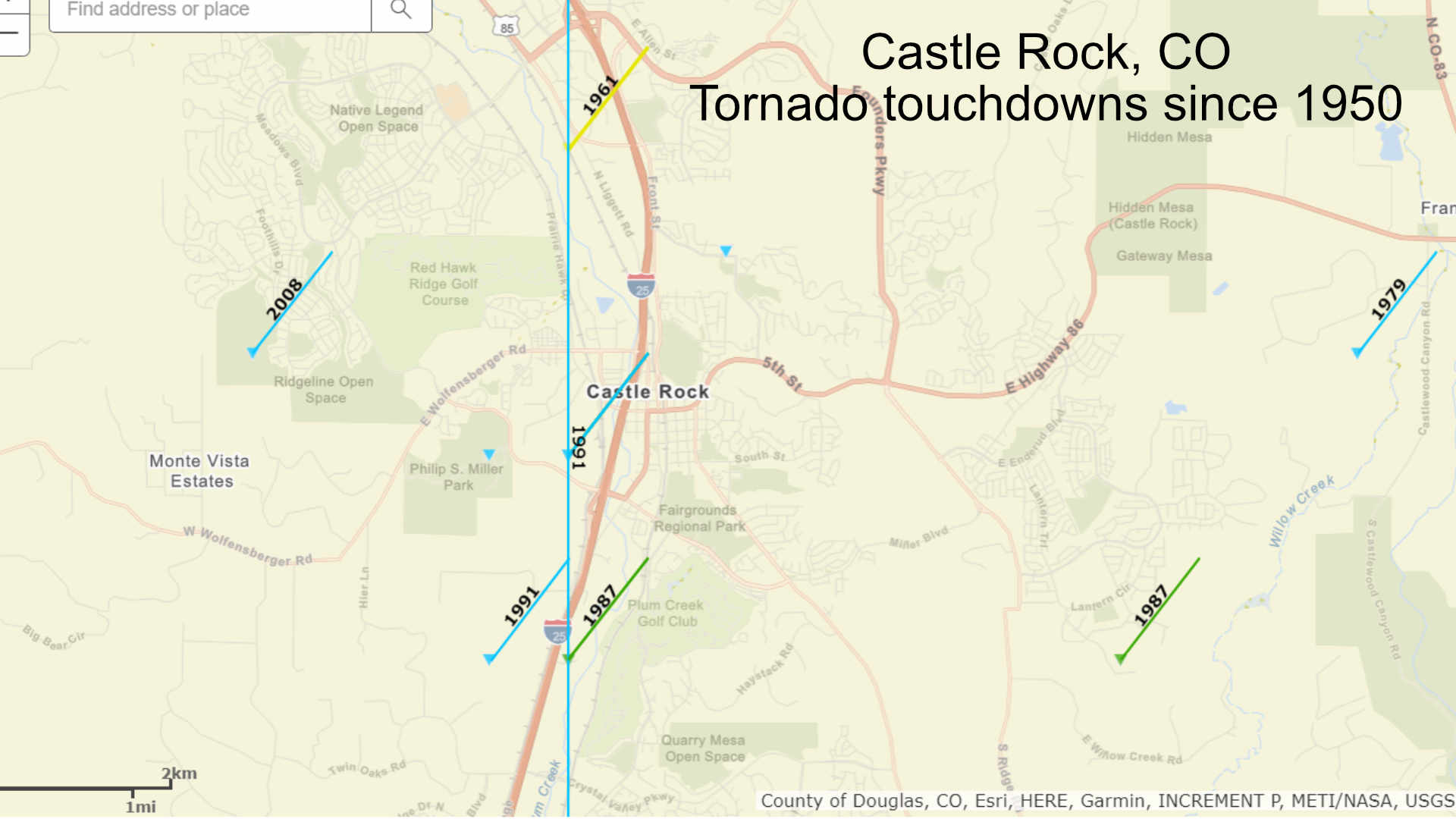 Since 1950 there have only been a handful of tornado touchdowns recorded in what would be considered the city limits. If we use today's city lines we can see there's been about 5 touchdowns. Some of the older tornadoes may or may not count depending on your outlook. The city limits were much smaller 20-30 years ago than they are today.
If you do the math, 5 tornadoes recorded touching down over about 70 years means Castle Rock sees a 0.07 per year. That's a pretty small number.
Douglas County Tornado Statistics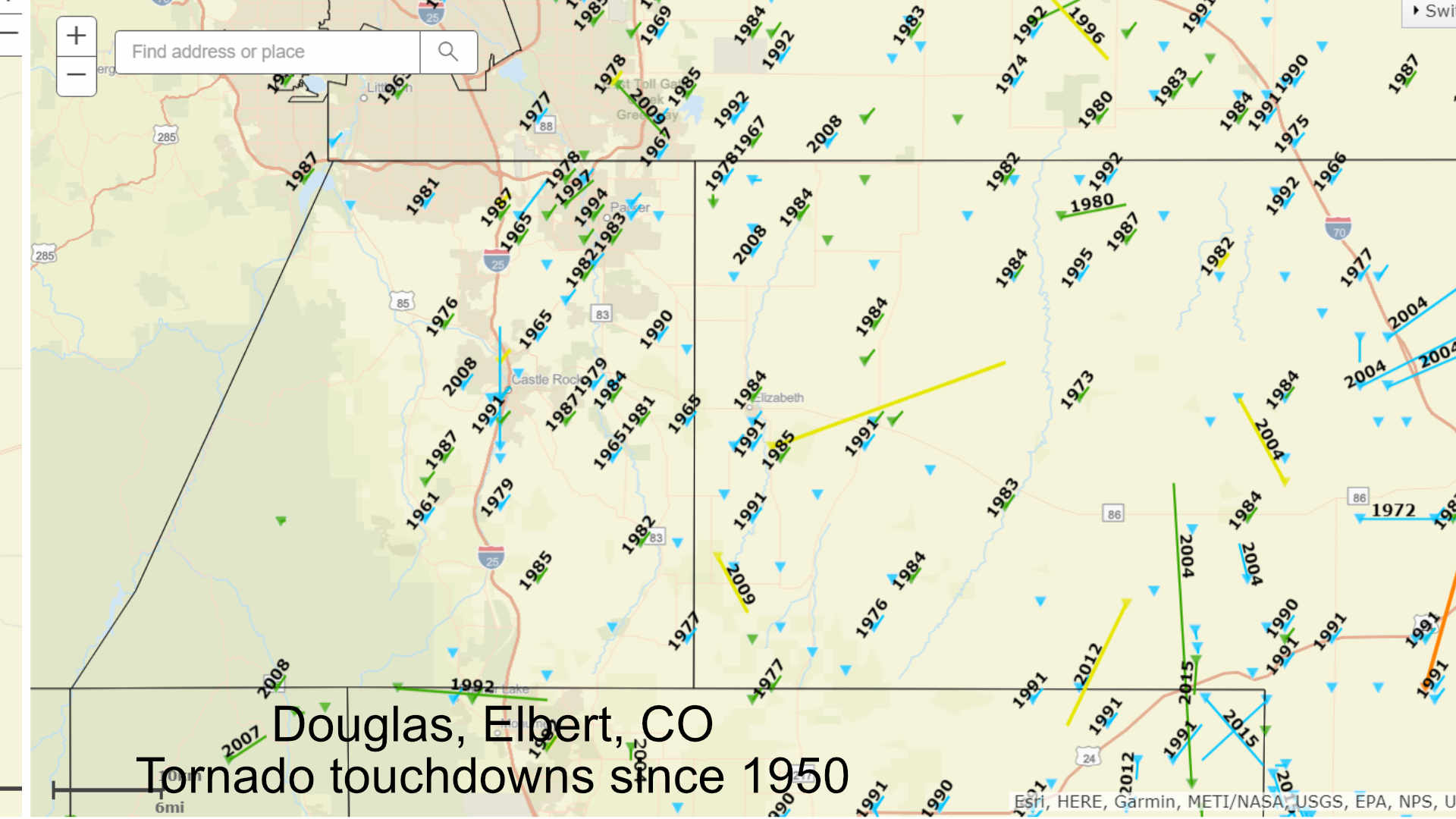 Douglas county has seen about 62 tornadoes since 1950. This averages out to .89 or just about 1 tornado touchdown per year. Obviously we have higher years and some years where we see no tornado touchdowns at all.
Long story short, tornadoes do happen in and around our area but they are quite rare and when they do happen they are often short lived. Our neighboring county to the East (Elbert) is a better place to see tornadoes as they average 122 per year, twice as many as Douglas County.
Some Other Interesting Palmer Divide/ Castle Rock Area Tornado Statistics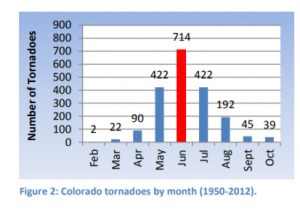 The most active time of the year for tornadoes along Colorado's front range is late May through late June. I chase tornadoes every year in and around Colorado; in my past experience the best chance of seeing a tornado along Colorado's front range and Eastern Plains is the last week of May until the end of the second week of June.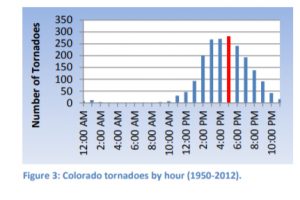 For Colorado's front range (Castle Rock included) your best chance of seeing tornadoes form is generally between 2-6PM. As you move further East on the plains that timeline runs a bit later towards 4-8PM. Overnight tornadoes are exremetly rare and none have been documented along the I-25 corridor. Only exceptions are far eastern plains near Kansas.
How To Best Stay Prepared for Severe Weather in Castle Rock (or anywhere along the front range)
**As a rule, nearly all cities in Douglas County do not make use of outdoor tornado sirens, don't count on them for a warning***
With the amount of tornadoes we see in a year for this area, it doesn't make sense to put in tornado sirens. This could cost cities several millions of dollars for an occurrence that is incredibly rare.
Here's what you can count on to warn you about severe weather:
Phone apps

These are excellent for warning you when severe weather is possible or approaching

NOAA Weather Radio

These are excellent for a backup to a phone, especially if you are sleeping

TV News

Many TV stations will break into shows with coverage if severe weather is becoming an issue.
A Few Photos of Severe Weather in and around Castle Rock Over the Years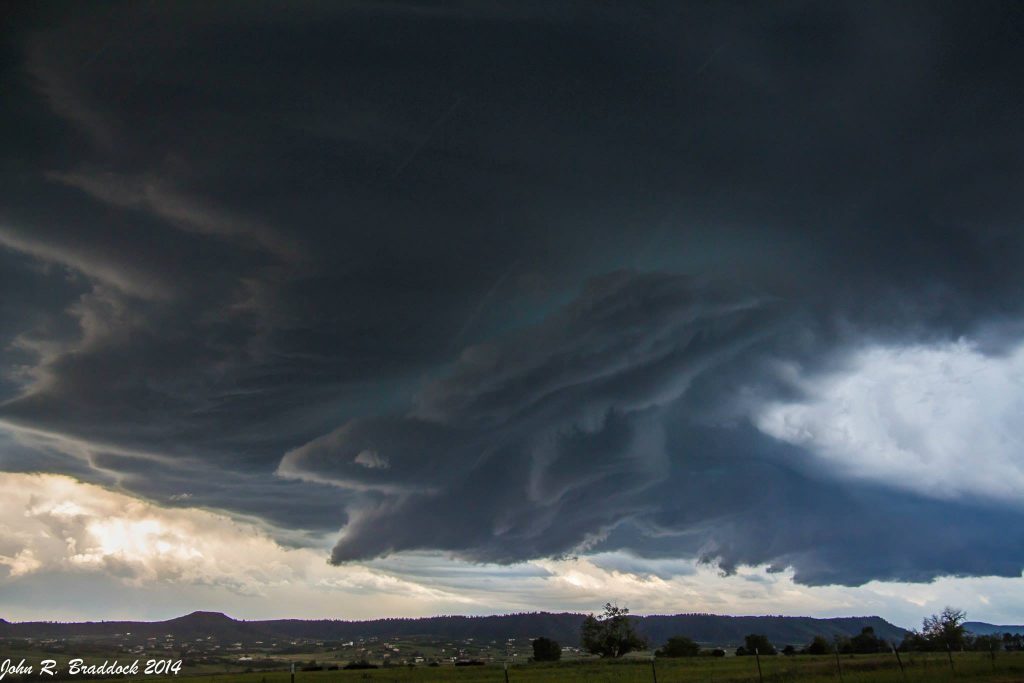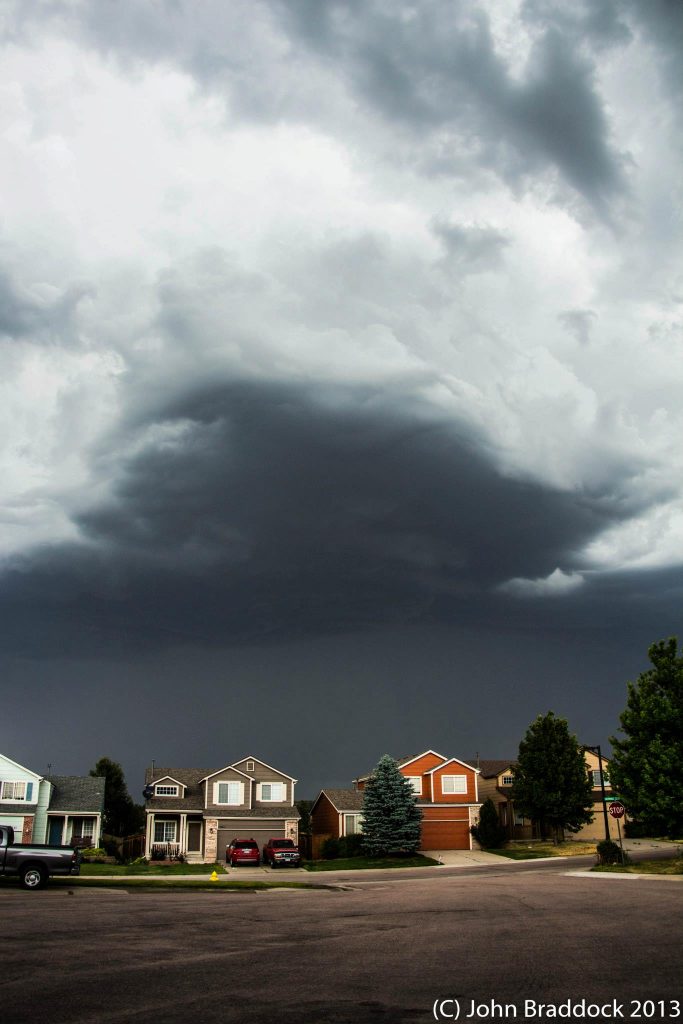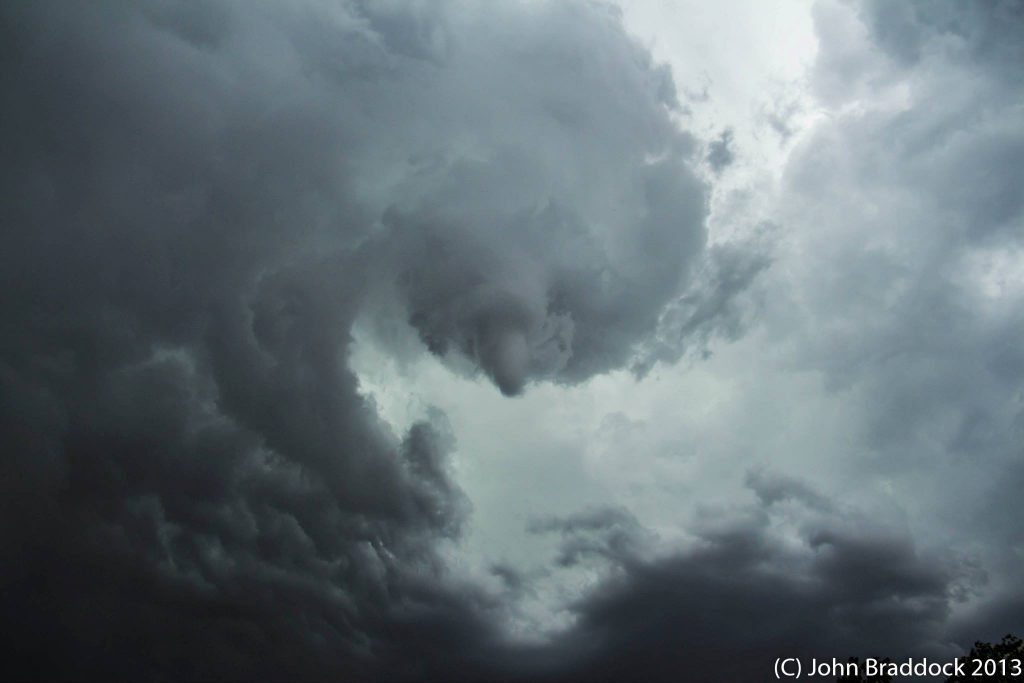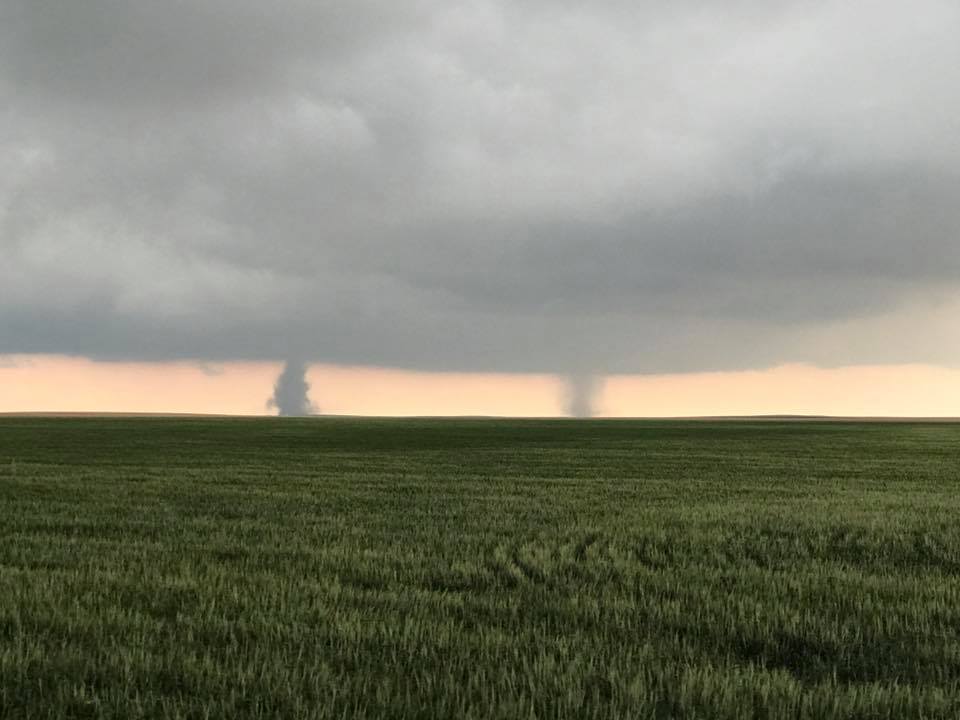 Wrapping It Up
So Angie, hopefully this helps answer your question a bit. You may very well see a tornado in Castle Rock some day, but the odds are very low. The good news is there usually isn't too long of a drive in Colorado to get into an area that has a much higher chance (if you're into that sort of thing.)
The good news is, there is a whole host of other types of extreme weather that forms in Castle Rock and the surrounding area so no matter the time of year; there's always something to see!
If you'd like to learn more about a weather topic in and around the Palmer Divide region let me know either on my website or on Facebook! Thank you!