After the cold start we had earlier this month, it looks like April will end on an abnormally warm note. We've been tracking a signal in the models for the past few days that shows a very strong high pressure ridge building over Colorado to end this week.
As this high pressure ridge sets up over the Southwest and Western United States, it will allow warm, dry, desert air to push into the area from areas like Arizona, Nevada and New Mexico. This means we will likely skip spring and go right into summer... at least for a couple of days this week!
Record High Temperatures in Jeopardy?
Models have backed off the heat significantly over the past few runs, but it will still be quite warm. Thursday and Friday could see many areas on the plains flirting with 90's for the first time this year, while temperatures back to the west will be a bit more subdued... but only a little.
Thursday is now looking like the warmest day with many areas along the I-25 corridor well into the 80's. The exception will be the higher elevations of the Palmer Divide where upper 70's to lower 80's are most likely... still it's well above normal for this time of year. Many areas in and around Denver could also see some high temperature records fall. We'll keep an eye on what the NWS says and pass along any new records as they come in.
By Friday we remain warm but just slightly cooler for the urban corridor.
The warmest temperatures will sag just to the South on Friday with the hottest areas in the state being the far Eastern plains and Southeastern corner of the state. Many of those areas will see temperatures into the 90's which is still quite warm for them this time of year.
Pattern Change by the Weekend? Severe Weather?
By Saturday a storm system starts to move across the area that will bring our temperatures back down a bit as a cold (cool) front sweeps across the area sometime on Saturday. I see models holding highs in the mid to upper 70's on both Saturday and Sunday for most of the Palmer Divide region... the cold front on Saturday will be our focus for thunderstorm activity.
Right now, SPC has a general thunderstorm threat out for the area on Saturday. This looks good to me as we are still a bit too far out for finer details on that storm system and what it may mean for us in terms of what or any severe weather we see. For now, I'd put chances for storm in the 30%-40% range for late Saturday with a small chance of severe. Stay tuned for updates as we will be tracking that disturbance though the week and will be sure to give you all ample heads up if we see something interesting!
Breaking Down Severe Weather Ingredients this Weekend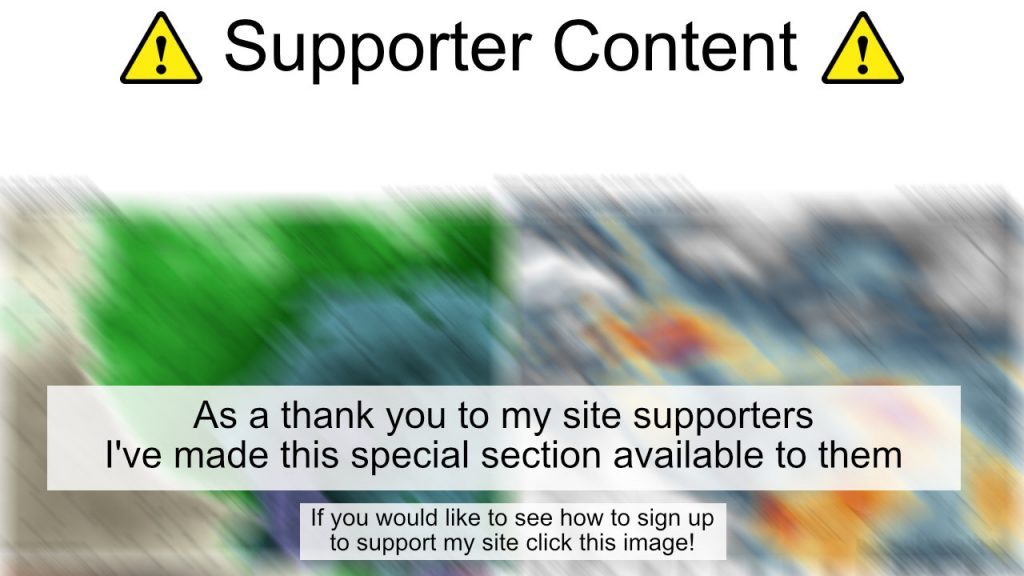 If you're already a site supporter, be sure to login to see this special content! Thank you!
Summary
Looks like things will get a bit more active for us in the coming days. Keep in mind, with the moisture we've had in the spring this year, we may see an active severe season along the front range if the other ingredients (besides moisture; i.e. wind shear, lift, instability) come together.
To recap above:
Thursday

Warm temperatures, dry conditions
Highs in the upper 70's to low 80's across the Palmer Divide
Highs near 90 possible in lower elevation areas like Denver and SE Colorado

Friday

Warm temperatures, dry conditions
Highs in the mid to upper 70's for Palmer Divide
Warmer low to mid 80's for lower elevation areas

Saturday

A bit cooler, watching for thunderstorms later in the day
Will need to keep an eye out for severe weather threat
More details coming through the week
Have a good day, keep it tuned here for updates about Saturday through the week!