Currently in Castle Rock CO
[wunderground location="KCOCASTL57" numdays= "1" showdata="conditions" hidedata="search"]
Current Temperature (F)

Palmer Divide Region Weather
Elizabeth:                                                       Franktown:
Woodland Park:                                           Kiowa:
Limon:
Seasonal Weather Information for Castle Rock, Colorado
Snow for March is currently 14.7 in. below Average  Snow for 2016-2017 season is currently 12.09 in. below Average
About Mountain Wave Weather
Castle Rock CO Weather Conditions
[wunderground location="KCOCASTL57" numdays= "1" showdata="conditions" hidedata="search"]
Current Temperature (F)

Dewpoint (F)

Humidity (%)

Feels Like Temperature (F)

*This data is updated on browser refresh.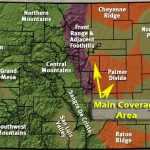 Coverage Along the Palmer Divide Region
Often the Palmer Divide Region doesn't get specific forecasts
This area is squashed between the giant market of Denver and Colorado Springs
We've have extensive knowledge of the patterns and terrain that makes the weather in this region so unique!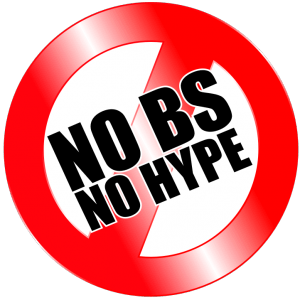 No Hype and No B.S. Weather Forecasts
No investors and no advertisements means we have no one to answer to
We don't need to hype severe weather and storm events
We specialize in timely, accurate and essential weather forecasting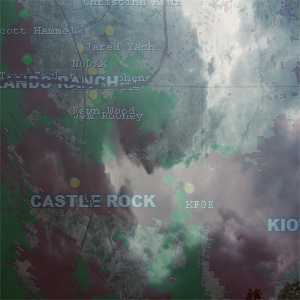 Storm Chasing and Weather Data
Follow along with us as we chase and document Colorado's severe weather
AlWays special emphasis on the Palmer Divide region
Chase season is 365 days for us, from Tornadoes to Blizzards, we got it covered!
 Interesting Weather Imagery
GOES Continental U.S. Water Vapor Imagery
Great for seeing storm systems develop across the U.S.
NAM 500mb Forecast Model
Shows predicted mid and upper level high and low pressure systems with expected track
Castle Rock, Colorado Weather Statistics
Warmest Month on Average

July with a mean temperature of 70.4 Degrees

Coldest Month on Average

December with a mean temperature of 31.2 Degrees

Hottest Temperature Ever Recorded
Coldest Temperature Ever Recorded

-35 Degrees in January 1963

Wettest Month on Average
Driest Month on Average